About - Plant Geneticist/Agronomist
Hi, my name is Dr. Priscilla Glenn and I am currently a Post-doc in the Blackmon Lab at Texas A&M University researching sex chromosome evolution and striving to improve my bioinformatic abilities. I graduated with my doctorate from UC Davis and my research focused on identifying and incorporating alleles to improve wheat yield. I desire to uncover the connection between genetic variation, desirable phenotypic traits, and varying field environments. Utilizing both tradition breeding methods and genomic selection, I am driven to apply these traits to advance genetic gain and phenotypic improvements to suit the grower's needs. After my postdoc, I am interested in working in the seed industry in a position which combines genetics, breeding, and/or field work.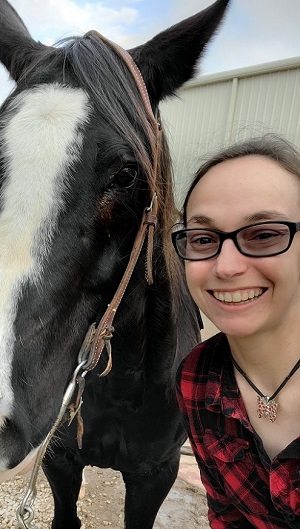 Email:

priscilla_glenn@outlook.com

LinkedIn

www.linkedin.com/in/priscilla-d-glenn/

Position

A&M Postdoctoral Associate
Hobbies

Crochet, Reading, DND, Board games, Video games

Interests

Dragons, Cats, King Arthur, Star Wars & Star Trek

City

College Station, TX
Education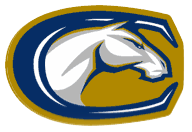 2022
Doctorate of Horticulture & Agronomy
University of California at Davis, Davis, CA
GPA 3.93/4.0
Classes: MGT 290/298 - Food & Ag Industry Immersion/Exposure, PLS 222 - Advanced Plant Breeding, BIT 160 - Plant Biotechnology, GGG 201D - Quant & Population Genetics, PLS 220 - Genomics & Plant Biotech, PLS 222 - Advanced Plant Breeding, PLB 111 - Plant Physiology, PBI 220 - Plant Development, GGG 201B – Genomics, HRT 200 A/B - Hort & Agron: Principles/Practices, SSC 100 - Principles Soil Sci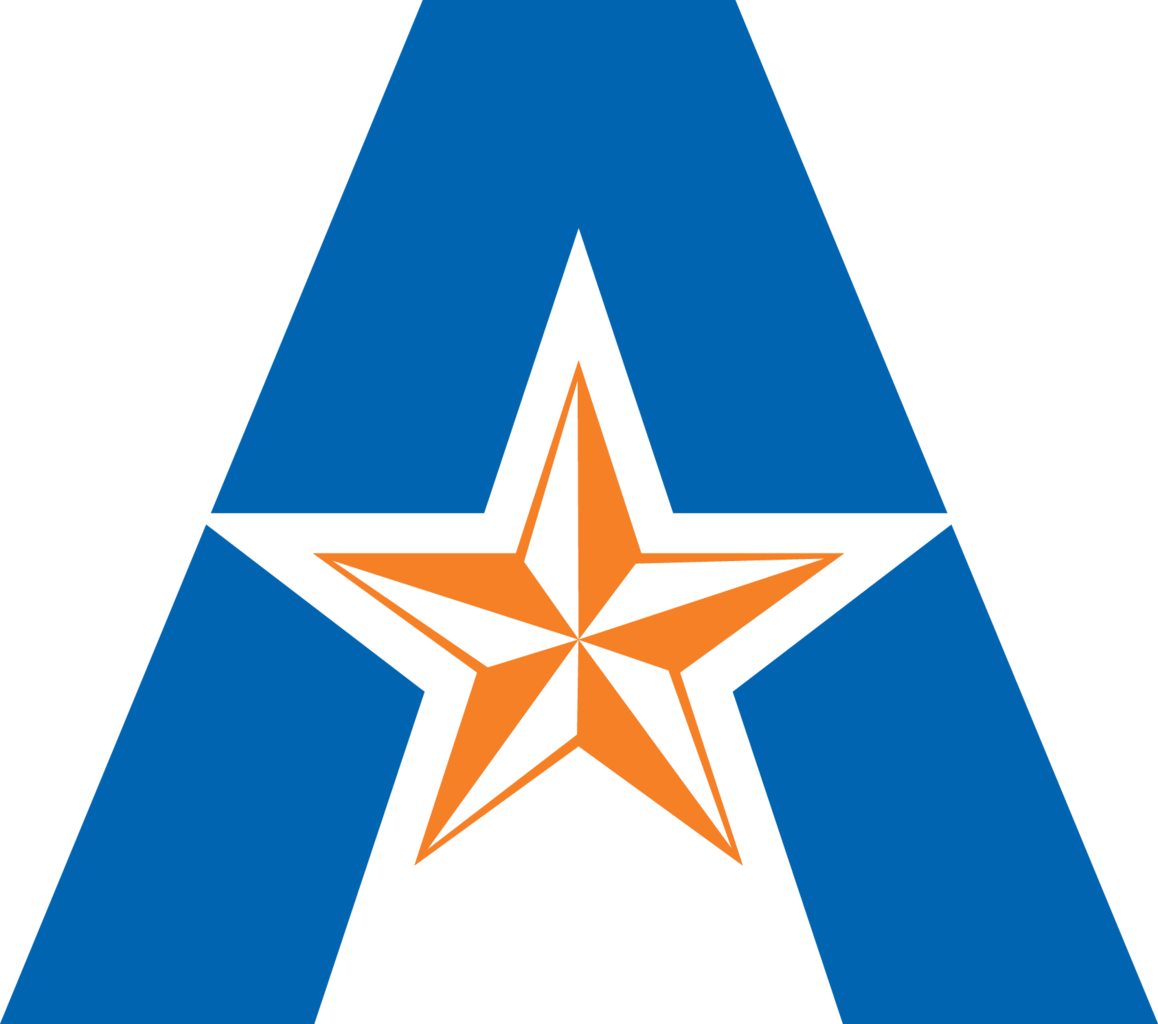 2017
Bachelor of Biology & Chemistry Minor
University of Texas at Arlington, Arlington, TX
Graduated Summa cum laude
GPA 3.92/4.0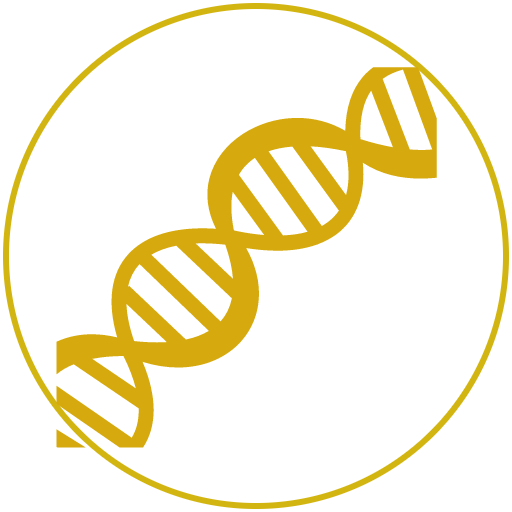 Chromsome Evolution (2023-Present)
Utilizing HiFi sequence data to assemble various beetle genomes for Synteny analysis. Comparing mammalian PAR size and aneuploidy rates.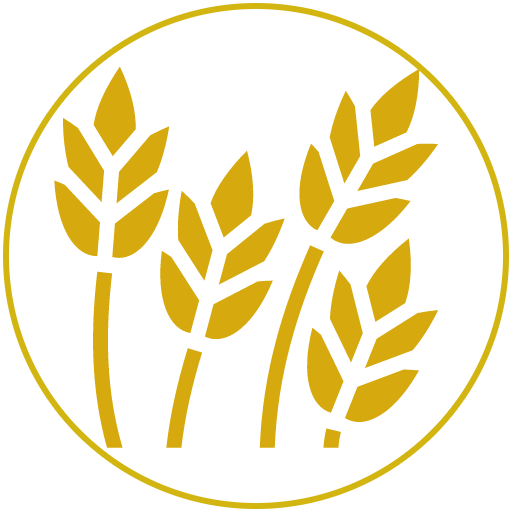 FT-A2 (2017-2022)
Improved wheat yield potential by identifying, characterizing, and incorporating an FT2 allele for increased grain number.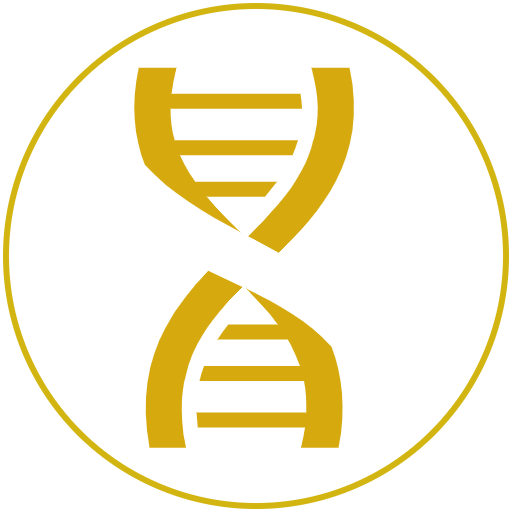 bZIPC1 (2020-2022)
Discovered and characterized bZIPC1, the first known interactor with FT2.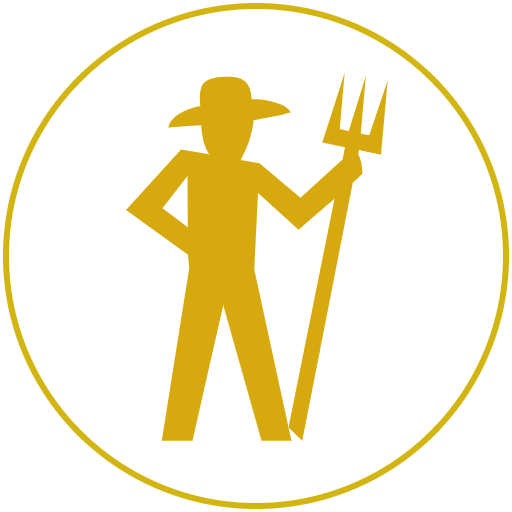 BASF Breeding Intern (Summer 2021)
Experienced broad-based exposure to the day-to-day activities of the BASF hybrid-wheat research program.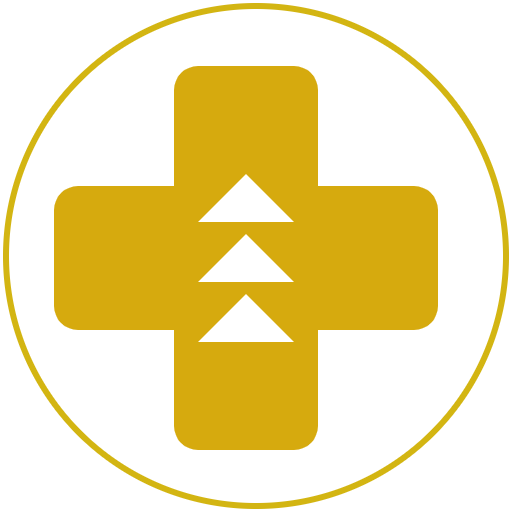 Iron & Zinc Pasta Levels (2019-2020)
Analyzed seed and pasta end-use quality of lines containing a novel gene which improved iron and zinc levels without hindering yield nor pasta quality.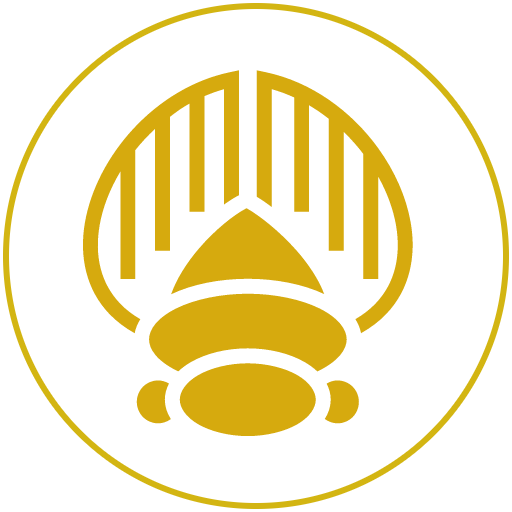 MSCI (2014-2017)
Analyzed gene expression data from Tribolium beetles to determine if it supports meiotic sex chromosome inactivation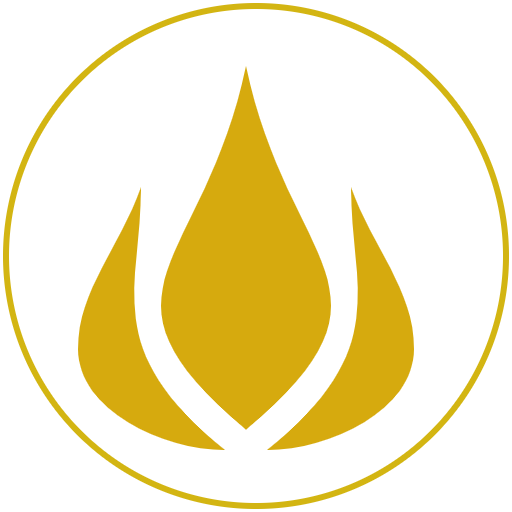 Fire Blight (Summer 2016)
Determined if Fire Blight was attractive to D. Melanogaster and set up procedure for future experiments for other potential FB vectors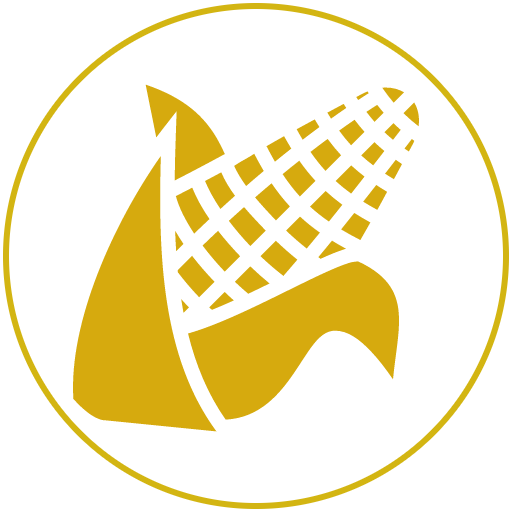 Maize Ribo-seq (Summer 2015)
Analyzed Ribosome profiling data and RNA-seq data in Maize to determine the translational efficiency of genes related to C4 photosynthesis.
1) Glenn P, Zhang J, Brown-Guedira G, Dewitt N, Cook JP, Li K, Akhunov E, & Dubcovsky J. (2022). Identification and characterization of a natural polymorphism in FT-A2 associated with increased number of grains per spike in wheat. Theoretical and Applied Genetics, 135, 679–692. https://doi.org/10.1007/s00122-021-03992-y
2) Glenn P, Hjelmen CJ, Gafford-Gaby RD, Shum A, Blackmon H. (2023). The fitness of the rare sex is destined to decline. (in prep, PNAS)
3) Glenn P, Woods D, Zhang J, Huiqiong L, Gilad G, Odle N, and Dubcovsky J. Wheat bZIPC1 interacts with FT2 and contributes to the regulation of spikelet number per spike. (submitted, Theoretical & Applied Genetics)
Skills
Wet-Lab
Traditional & molecular breeding
Experimental design and analysis
(lab, greenhouse & field)
Trait Introgression
DNA & RNA extraction
Illumina/NGS library prep
PRC & real time PCR
Marker primer assay design/ optimization
Sequencing
Direct Yeast 2 hybrid
Gateway cloning
In situ preparation
Gel extraction
---
Computational
R & RStudio - advanced
Python - intermediate
Perl - beginner
Phylogenetic analysis
Mesquite
MrBayes
Microsoft Excel
Adobe Illustrator
Adobe Photoshop
---
Soft
Oral & written communication
Conflict management
Manuscript writing
Leadership
Task delegation
Team management
Time management
Mentoring
Public speaking
Skills2
Magnam dolores commodi suscipit. Necessitatibus eius consequatur ex aliquid fuga eum quidem. Sit sint consectetur velit. Quisquam quos quisquam cupiditate. Et nemo qui impedit suscipit alias ea. Quia fugiat sit in iste officiis commodi quidem hic quas.